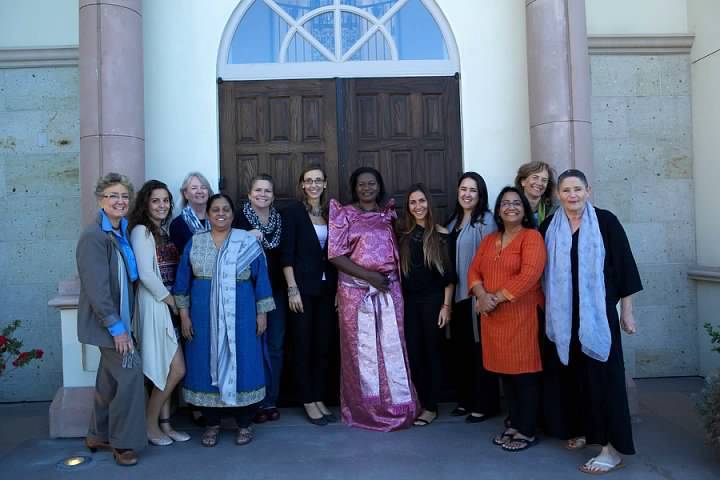 Alison wrote 3 non-fiction narratives for The Women Peacemakers Program, part of the Kroc Institute for Peace & Justice at the University of San Diego.
The Women PeaceMakers Program annually hosts four women from around the world who have been involved in human rights and peacemaking efforts in their countries. The Women PeaceMakers Program is a selective program for leaders who want to document, share and build upon their unique peacemaking stories.
Until 2016, Women PeaceMakers were paired with a Peace Writer to document in written form their story of living in conflict and building peace in their communities and nations. Alison was a Peace Writer in 2011, 2012 and 2014.
Read A Slow Bloom, Alison's narrative of Ashima Kaul, grassroots worker, journalist, policy analyst and social entrepreneur from India's Kashmir Valley.
Read The Strength of Mothers, Alison's narrative of Wahu Kaara, long-standing peace and political activist from Kenya.
Read A Circle of Support, Alison's narrative of Ludmila Popovici, founder of the Rehabilitation Center of Torture Victims Memoria, the first and only organization of its kind in Moldova.